Welcome to one of the most beautiful corners in the world. With its convenient geographical position and rich history, Northern Cyprus is an attractive place for everyone's favourite dream residences. That's why buyers from all over the world prefer North Cyprus to achieve the right earnings in line with their investment strategies and to lead a long-term holiday. Well, who doesn't want to live in a place having more than 300 days of sunshine?
Let's have a look at how buying property in Northern Cyprus is easy - because it is based on the British model - and which charges potential buyers of properties in North Cyprus should be aware of.
VAT & Stamp Fees On Properties In North Cyprus
So you decided to buy your property and found the perfect fit! Being well-informed about North Cyprus' policies beforehand is the best thing to do.
VAT: If bought from the developer, 5% VAT on top of the purchase price is applied. If the process is "re-sale", then the VAT is not reapplied.

Stamp Fee: It is 0.5% of the total purchase price and is paid to the Tax Office.
Deed Transfer Fee: It is 6% of the total purchase price; but 3% discount can be applied for once for each property if the owner is eligible for exemption. If property's construction is completed, the property tax belongs to the seller and is paid to the relevant Municipality by the seller during the deed transfer fee transactions. After the deed transfer is completed, the buyer can pay the next property tax by making a name change in the Municipality where the residence is registered. *There has been a discount on title deed transfer fees. Please follow to end of the blog for more information.
Property Tax: Property Tax is 20 pence per square meter, and is paid in March - April every year. This tax belongs to the seller company in the year which the contract is made and belongs to the buyer in the following years.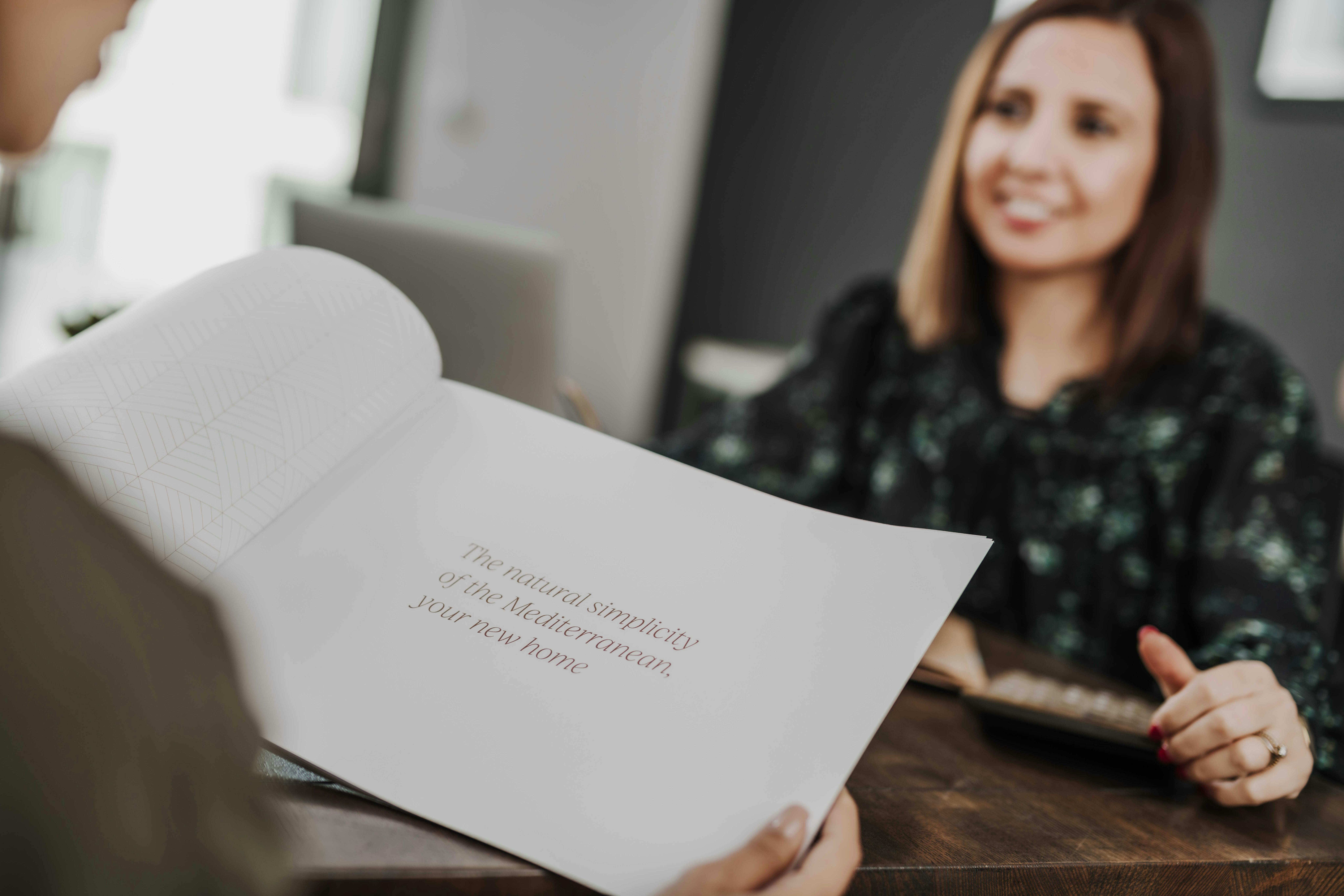 Legal Fees
Lawyers' fees for purchase contract arrangements may vary and they are mostly between
£500 - 1.500! For Kıbrıs Developments projects, our company covers the lawyer and notary expenses of the purchase contract process. Also some banks which we have signed protocols with, offer loans for the selected projects of our company. These loans cover up to 80% of the overall price for Northern Cyprus & Turkish citizens; 65% for the European and 50% for the other countries' citizens. In addition, 1% mortgage fee, 0.5% stamp fee and life insurance fees depending on the age, credit amount...etc must be paid if a bank loan will be received. Please note that all fees may differ in the market and the notary fee will cost £13 per attestation.
Payment For Purchasing Property
When the payment time arrives, everything should run smoothly! Would you like to have a bank account opened in Northern Cyprus? Well, it's always possible in these times of digital banking. Transaction fees will be applied for money transfer and it may vary according to the chosen bank. For payments with credit cards, banks charge the clients with commissions and the rates may vary.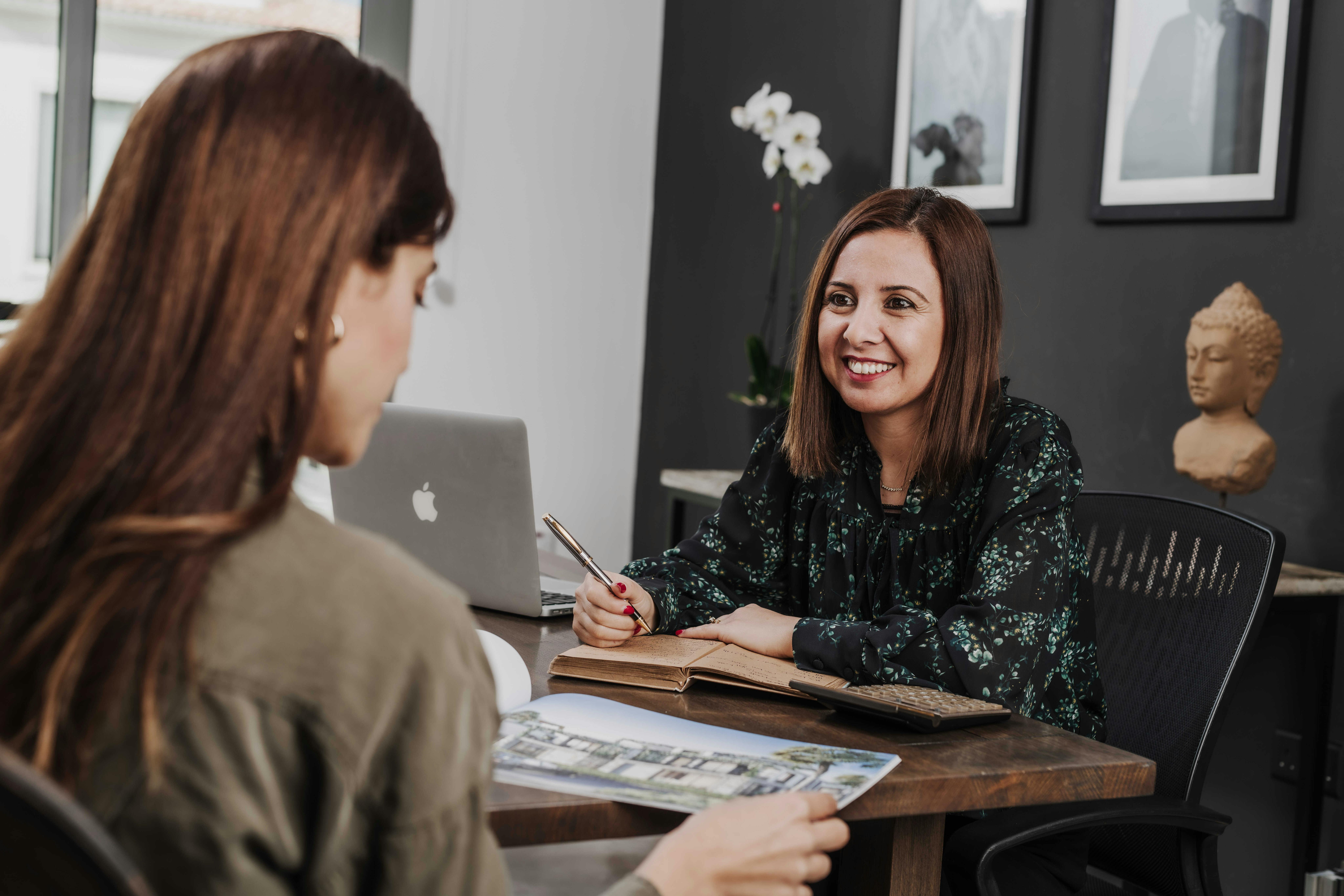 Purchasing Permit
Do you plan to be a resident of Northern Cyprus? If you are a non-resident, then you should get a property purchase permit from the government. This process takes approximately 2 months for Turkish citizens and 6 - 8 months for the other countries' citizens. Lawyer fees for this service costs usually between £500 -1.000.
Utilities & Connection Fees
Water, electricity...The very last steps of a dream coming alive! Your property's water meter cost depends on the municipality and Alsancak municipality where our projects are located, charges £220 for it. For your property's electric meter, £192 of deposit must be paid – if you are a non-resident client. If you can find a Cypriot guarantor, this fee drops to £61.
Value for electric meters is set by the main electric production and distribution association - KIB-TEK, and it is £180. If you plan to leave the electric meter without remainders, the deposit can be paid back with your written request. Also a family of 4 people consumes 20 tons of water on average costing approximately £14 (less than a pound for a ton of water) and pays approximately £52 for electricity where mainly heating and cooling is resourced.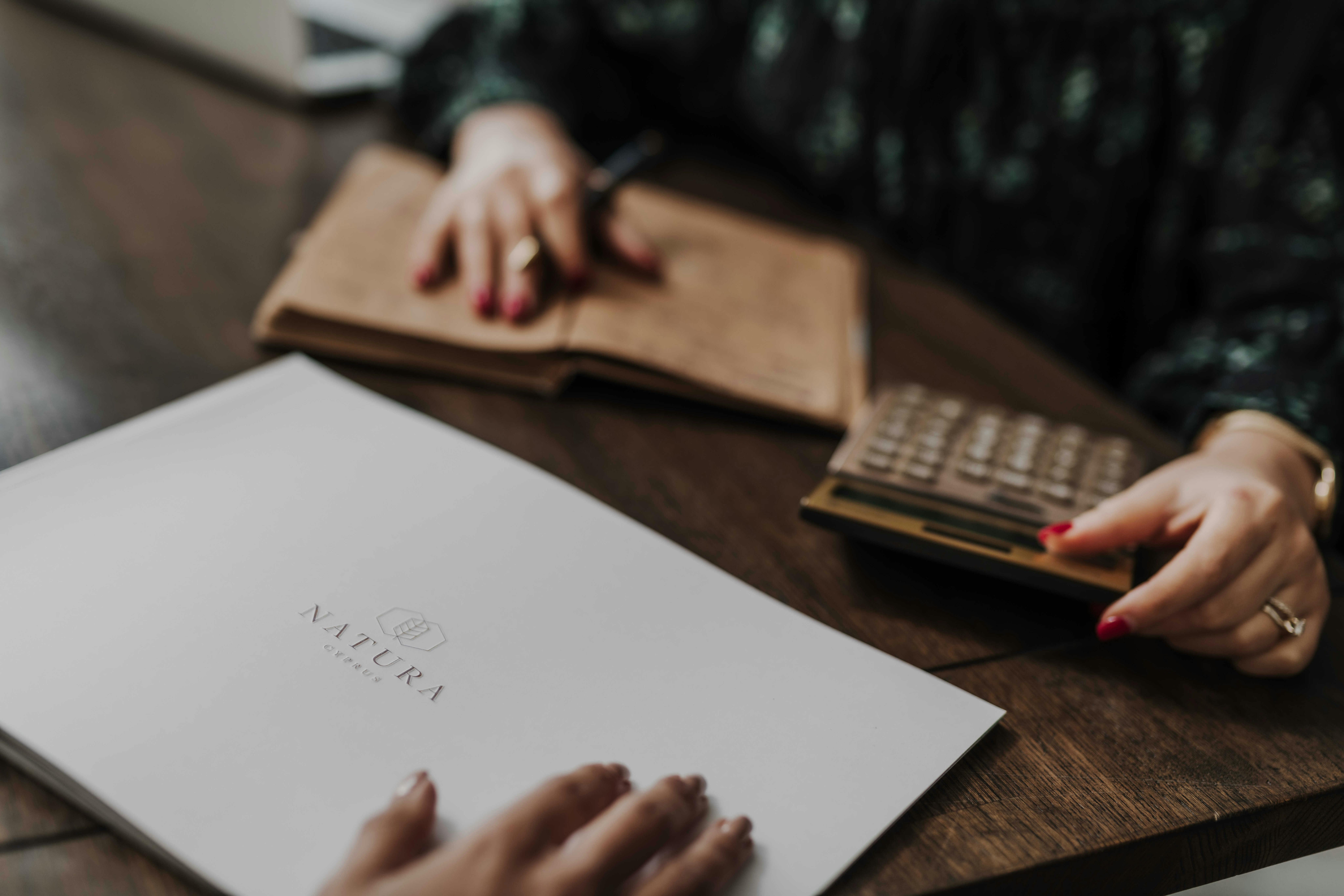 Other Costs
· If the property is rented out, 10% of the overall agreement must be paid for withholding tax.
· Middle segment furniture and white goods package for your property may cost approximately £6.533.
· Municipality Tax is £2.60 per month.
· Maintenance fees are in between £80 - 85 in communal projects.
As you can see once you make a decision, it's all math! Also, please note that all these financial values ​​can change over time, depending on the property purchased, the criteria of the agreement, the change in legal regulations and the exchange rate.* The perfect math for investing a property in Northern Cyprus though never changes, it is always the "careful planning". North Cyprus is one of the most beautiful corners of the world, as well as one of the most favorable points for investment. Let's meet and plan your future investment in North Cyprus together!
*Discount on Title Deed Transfer Fees
In line with the decisions taken by the TRNC Government in order to revive the economy, title deed transfer fees have been reduced for all citizens, TRNC and non-TRNC.
According to the new regulations, when citizens of the Turkish Republic of Northern Cyprus buy flats or residences up to 140 square meters for the first time the title deed transfer fee will be 1%, if they do not exceed 300 square meters for subsequent purchases it will be 3% and if they do exceed 300 square meters it will be 4%. Also for other sales and gift procedures for immovable properties the applied fee will be 4%. All fees to be paid by foreigners regarding immovable property under the said regulation have been reduced to the same percentages paid by citizens of the Turkish Republic of Northern Cyprus.
The discount made in the regulation of Land Registry Office will remain in force until 31 December 2020 (including the given date).
We are happy to help our customers who would like to benefit from this opportunity.
*(Calculated exchange rate £1=7.65 TRY)
Özlem Beyoğlu, Kıbrıs Developments