Leading the real estate sector of our country with its innovative, environmentalist, cultural approaches and international standards, Kıbrıs Developments organized a unique event once again. Natura Cyprus, one of the prestige projects of Kıbrıs Developments, completed the deed and turnkey deliveries despite all the restrictions experienced during the pandemic process. Delivery of keys and deeds in Natura, was carried out with a phygital event that removes the distance; In other words, it was realized with an event that blended the physical and online environment.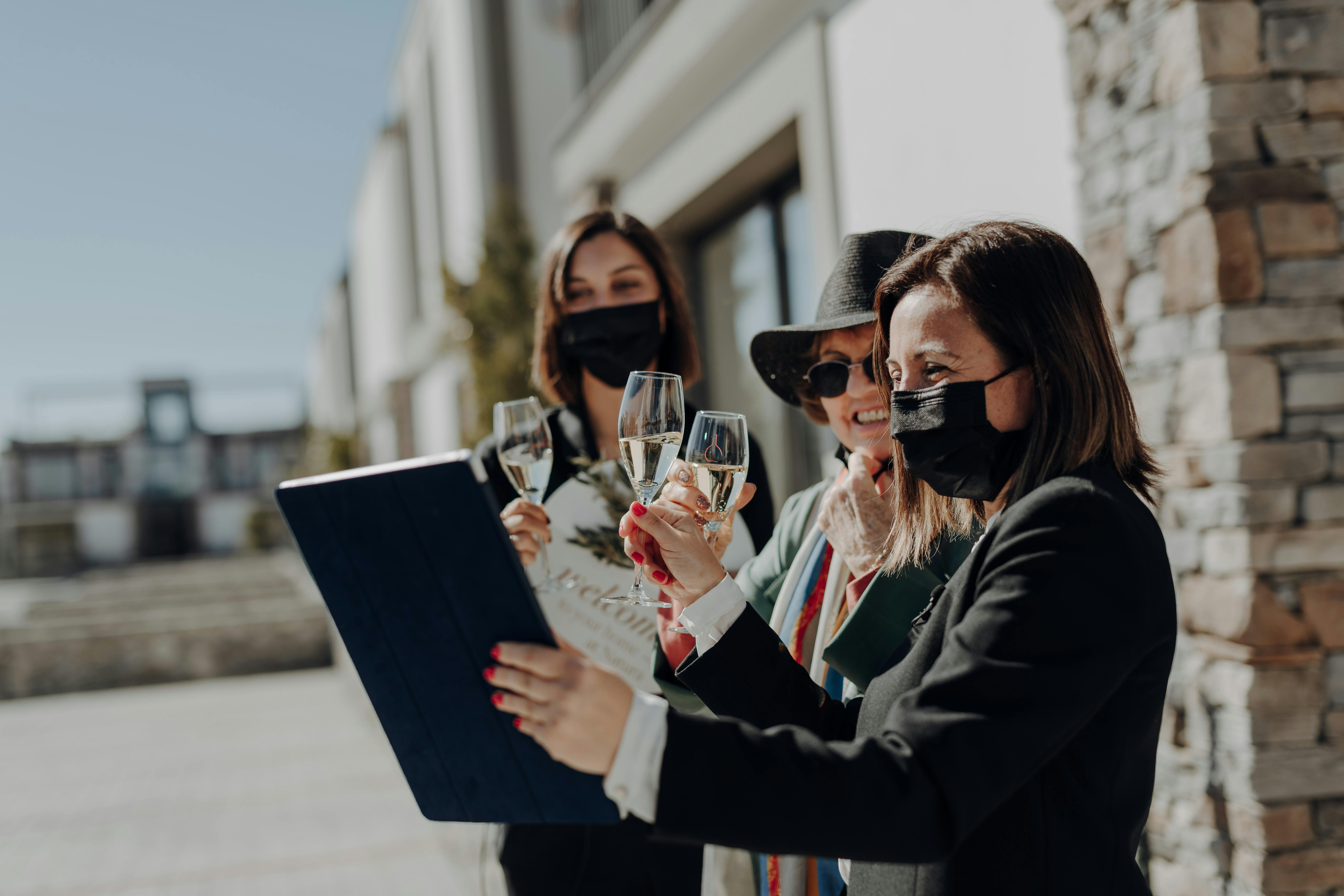 Homeowners which already remain in the TRNC physically attend the event, while owners from Sweden, Norway, Germany, Kazakhstan, Russia and Turkey have joined the event online and were physically represented at the event by their legal representatives. The event, which was broadcast live on Facebook and lasted about 2 hours, was moderated by Harper Özbirim, Project Development and Marketing Director of Kıbrıs Developments.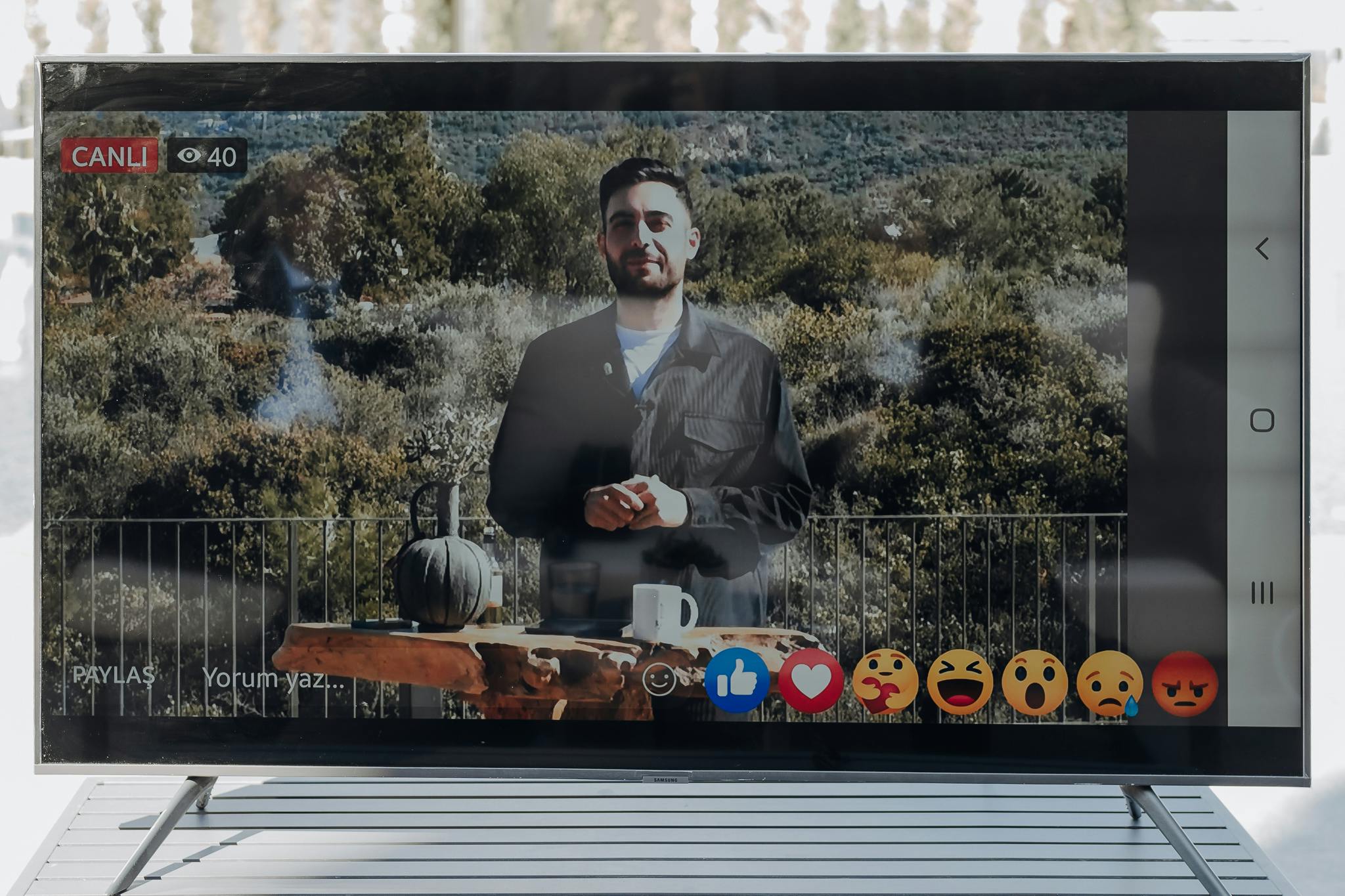 Kıbrıs Developments sales representatives delivered keys and deeds to the owners of the residences in front of each block in the event where a large production team took part, and at the same time, they presented welcome gifts together with olive branches, a symbol of protection from evil eye, and offered champagne. At the end of the event, Kıbrıs Developments team gathered at Natura by the swimming pool and celebrated the completion of the project by flying white balloons for each residence.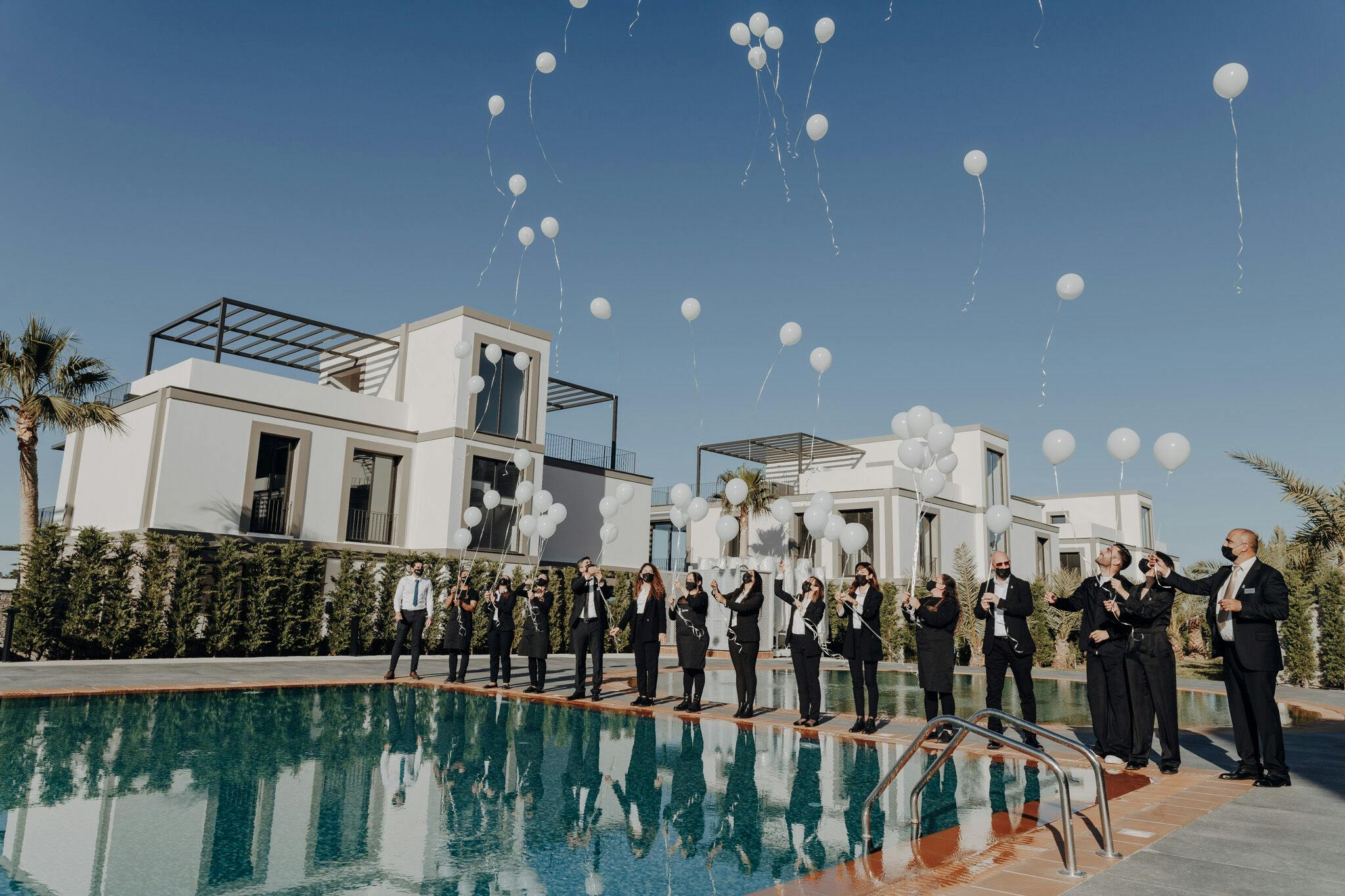 The homeowners who participated in the key and deed delivery event both online and physically emphasized that they made the right decision by choosing Kıbrıs Developments and that they are extremely satisfied with the attention, approach and professionalism they receive at every stage.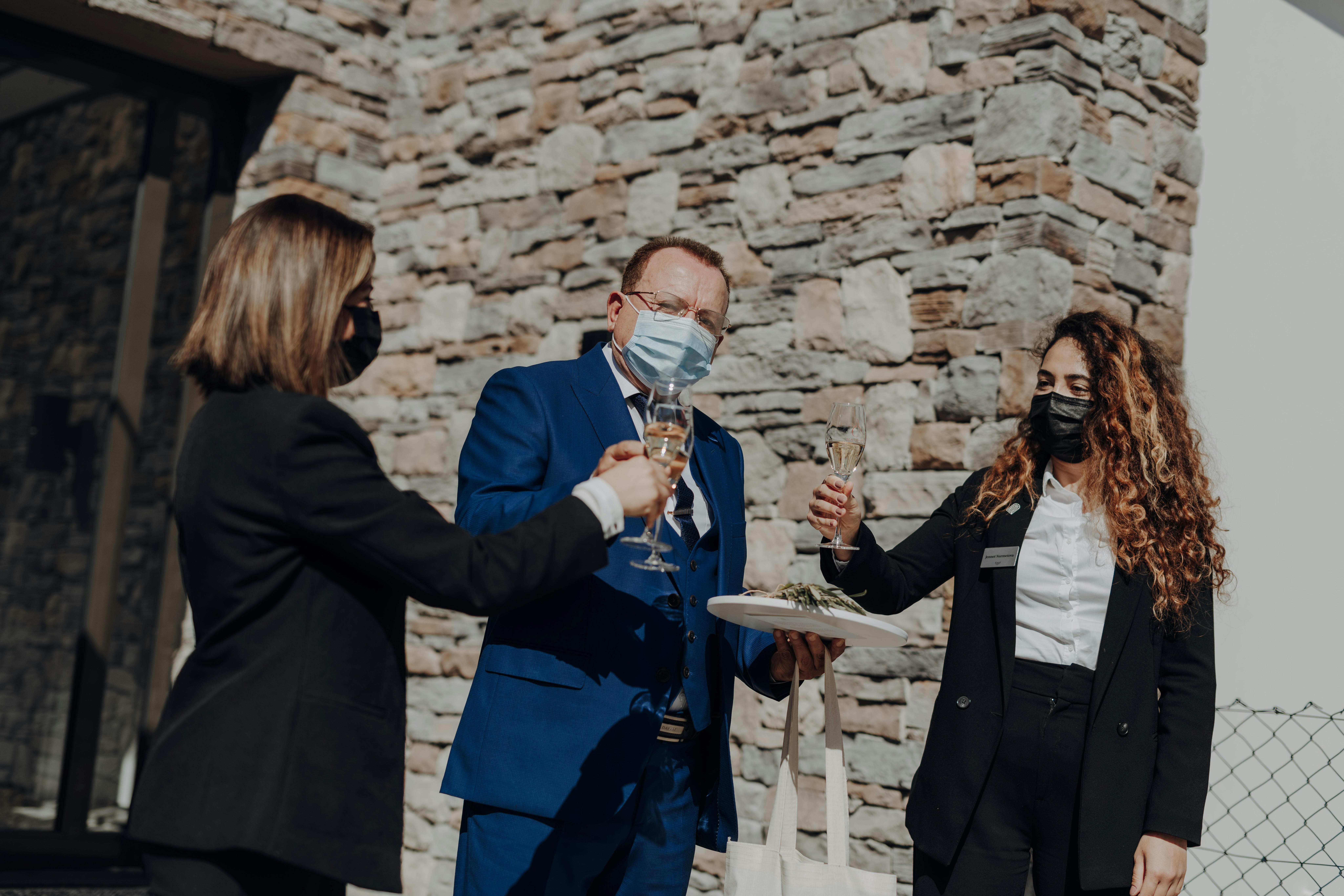 Emphasizing that with the widespread use of technology in all areas of life, especially since the beginning of the pandemic period, they have carried the use of technology to a higher level within the company, stating that such an event has never happened before in our country and in the world, and added "Life in Natura has begun and we have continued the tradition of delivering key and title deeds in time at Natura, despite all the negative conditions brought about by the pandemic. In addition, we did not refuse additional requests from our customers in addition to the 3 different approach options we offer in the interior designs at Natura with modern, Mediterranean and Nordic influences, and we designed 61 of the 68 residences tailor based on the site.