Online Promotion Period in the Real Estate Industry
Kıbrıs Developments, with its innovative approach and 35 years of experience, creates personal living spaces with the vision of being a pioneering institution in the housing sector and is known for its innovations in the launches of its projects. A two-day special launch was held in place and also broadcasted live on digital platforms simultaneously for the promotion of the villa type residence called V5, a show house in Natura, a signature project by Kıbrıs Developments. Both online attendees and guests who attended the event physically showed great interest in the project. In Natura, the construction of which started in October 2019, is being prepared to deliver its houses to the owners in December 2020, as promised, despite the hesitation in the pandemic period.
In the event organized for the introduction of Natura show house, Kıbrıs Developments Project Development and Marketing Director Harper Özbirim emphasized that they have implemented projects with an understanding that raises the standards for quality and service, and that the sustainability principle is among the most important fundamentals. Özbirim added that they carried the building quality to a higher level in Natura and used the highest segment design products in their material selection. Özbirim emphasized that it is inevitable to use digital platforms more effectively in the business world as a result of the widespread use of technology in every field of life. Özbirim added, "We broadcast our event live online for our guests who weren't able to participate in place so they could feel as if they were with us sharing the moment. In order to eliminate distances, we will bring our technology usage to an even higher level within our company and we will implement our practices that will bring us closer to our customers very soon."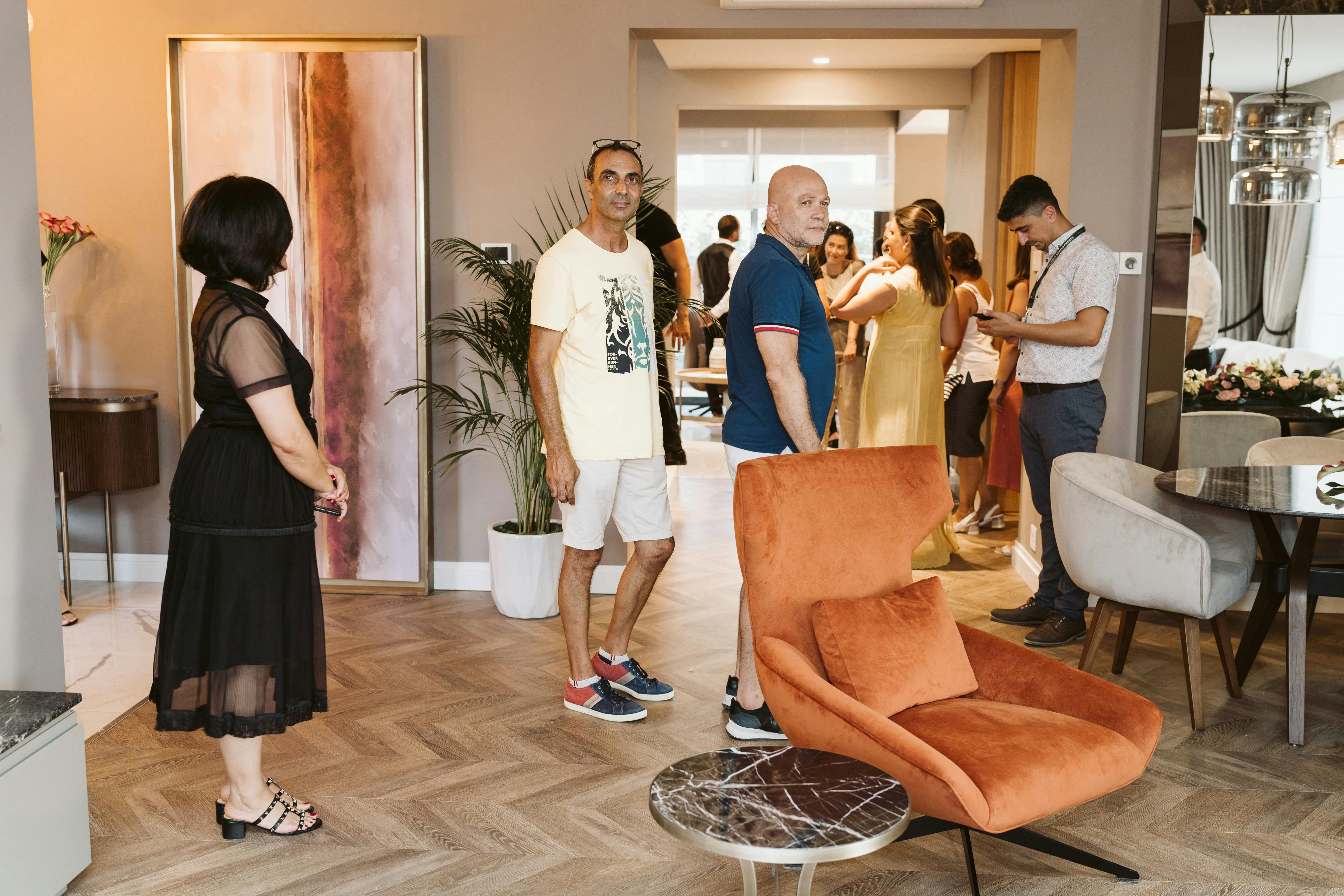 Lineadecor Interior Architect Nigar Yılmaz and Director of Mepaş Ltd Mehmet Hafızoğlu, who have participated in the event of the show house, marked that the importance given to the details is clearly visible, and that they are also very proud to see that the most distinguished products are applied in a unique harmony in the project, as well as their satisfaction in collaborating with Kıbrıs Developments within a qualified project such as Natura. In addition, Mehmet Kozansoy, Director of Propertync Media Company and Awards Organization, as well as Natura's landlord Susanne Rey said that the sample villa is at least one-to-one or even better compared to the 3D visuals they saw during the project phase. Stating that it is extremely important to present what was promised during the project phase, Susanne Rey emphasized that Kıbrıs Developments further reinforces its reliability.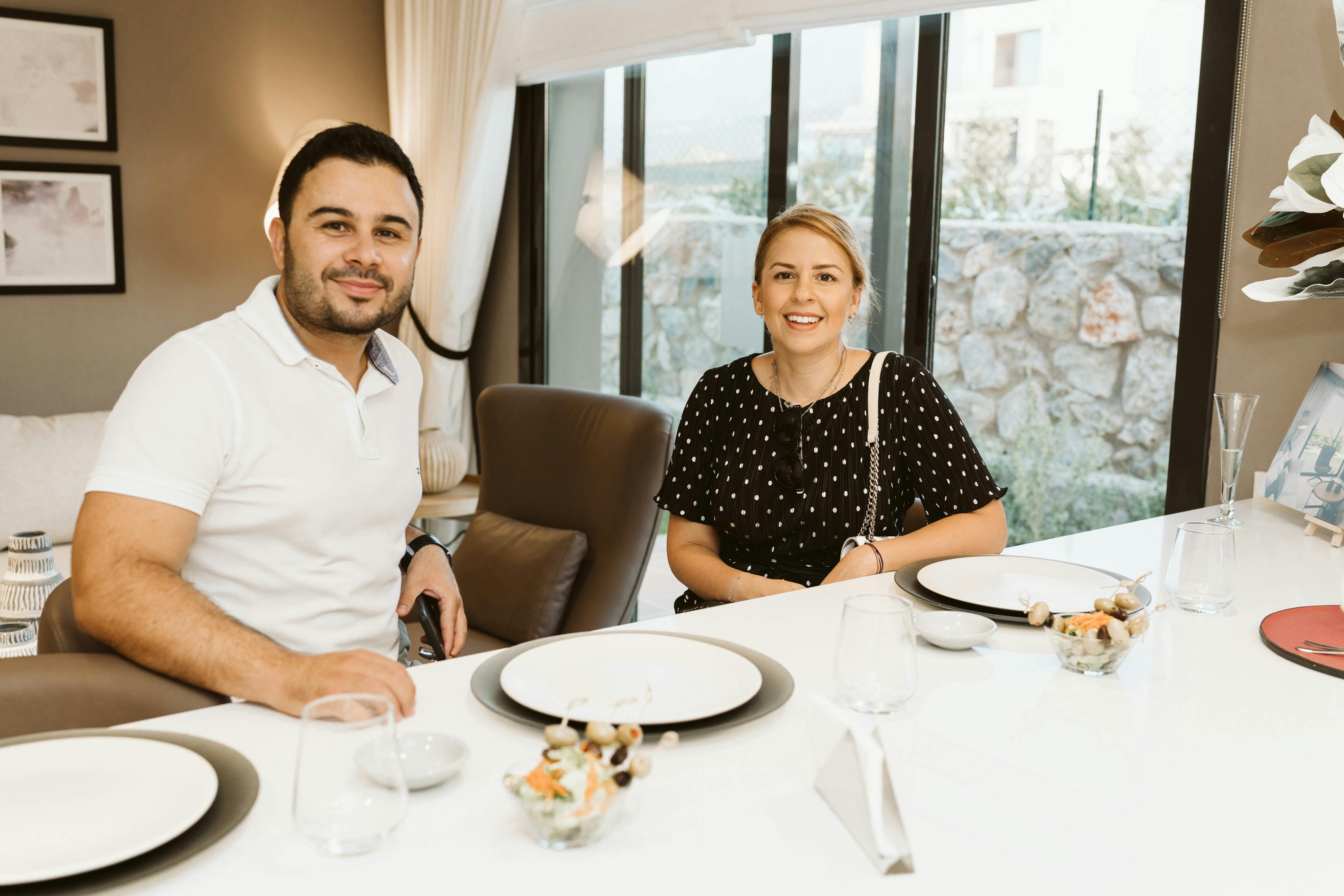 Turkey İşbank TRNC Country Manager Serhan Akşahin present at the event, stated that they are pleased to support the project by providing a mortgage loan and highlighted that they are proud to cooperate in qualified projects by working with an exemplary company like Kıbrıs Developments in trust for years. www.naturacyprus.com