Gave, which stayed away from its regulars for a long time due to the closure of cafes and restaurants due to the pandemic, reopened its doors by making preparations for many innovations during this period. Just how spring brings new beginnings and freshness to our lives, Gave is ready to offer brand new experiences.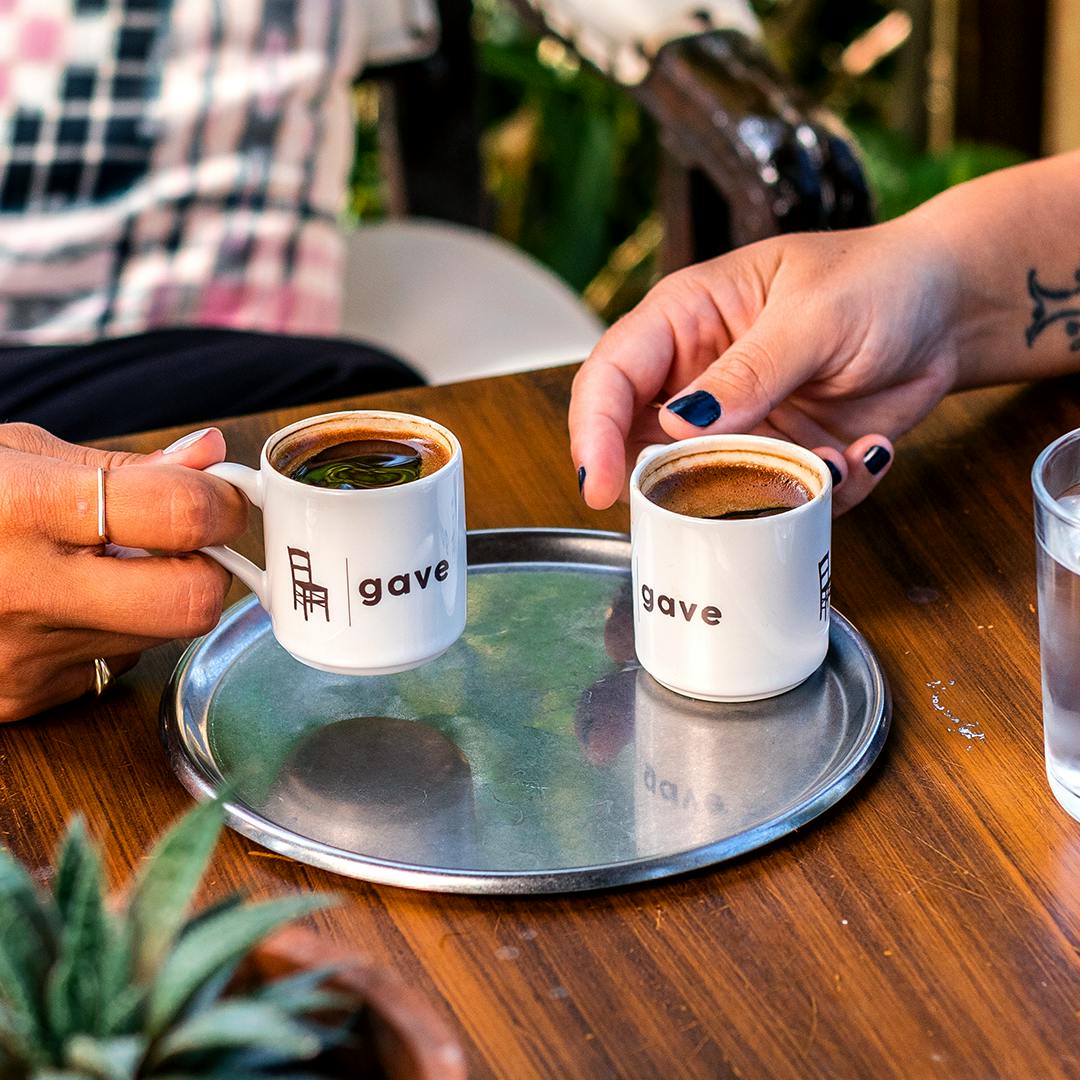 In line with the demands of regulars who want to enjoy Gave for a longer time, service is now available until 20:00. In addition to the unique ambience of Gave, special local and special coffees, healthy snacks and the best flavors of Cyprus can now be enjoyed all day long.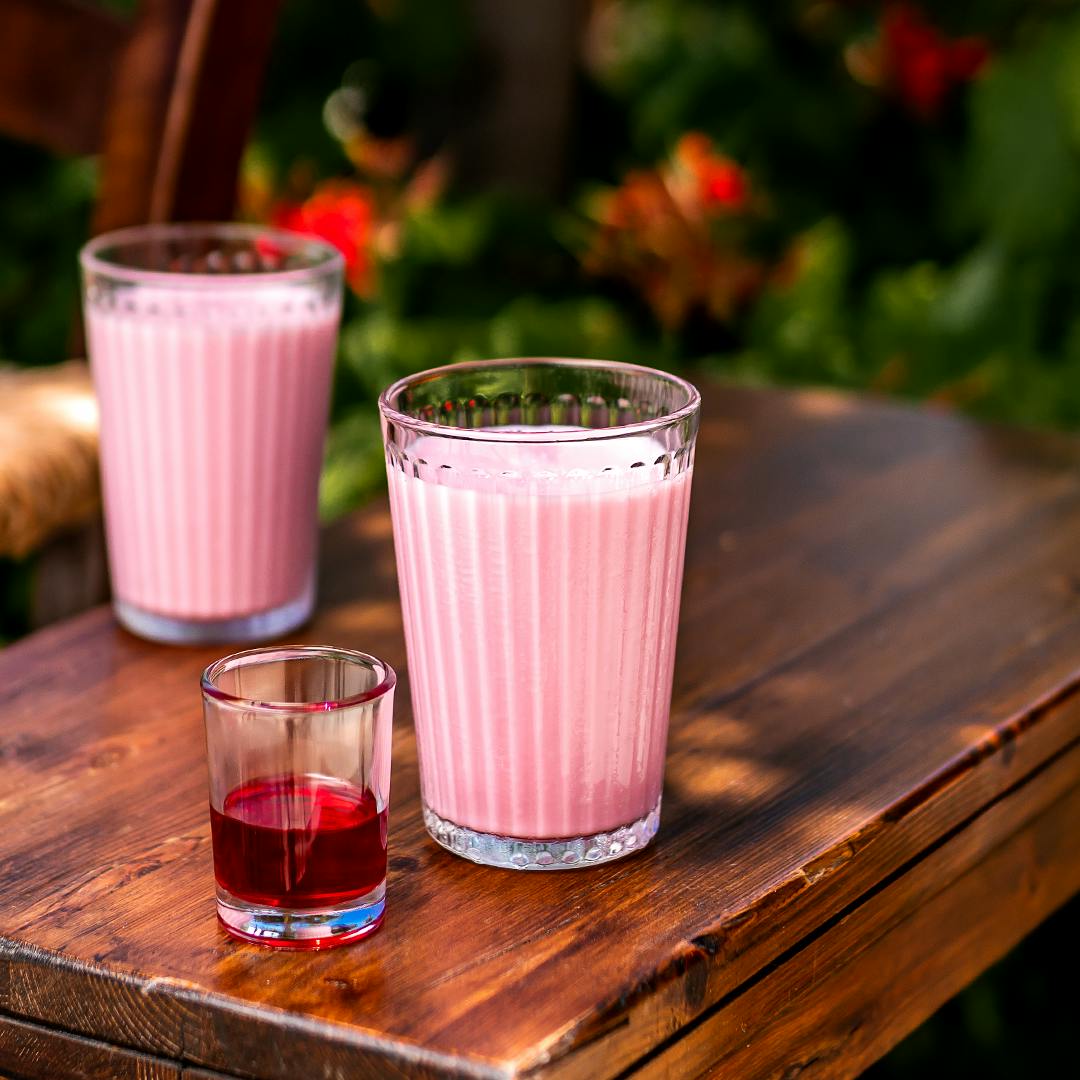 In Gave, where coffee equipment of high quality and classical brands have started to be sold, the special flavors of Cyprus such as paste and jam types, hand made pasta, olive oil, roaming chicken village eggs, halloumi, yoghurt, pincers, as well as daily rose milk, lemonade, instantly ground coffee beans and fresh bread varieties will also be available for purchase.